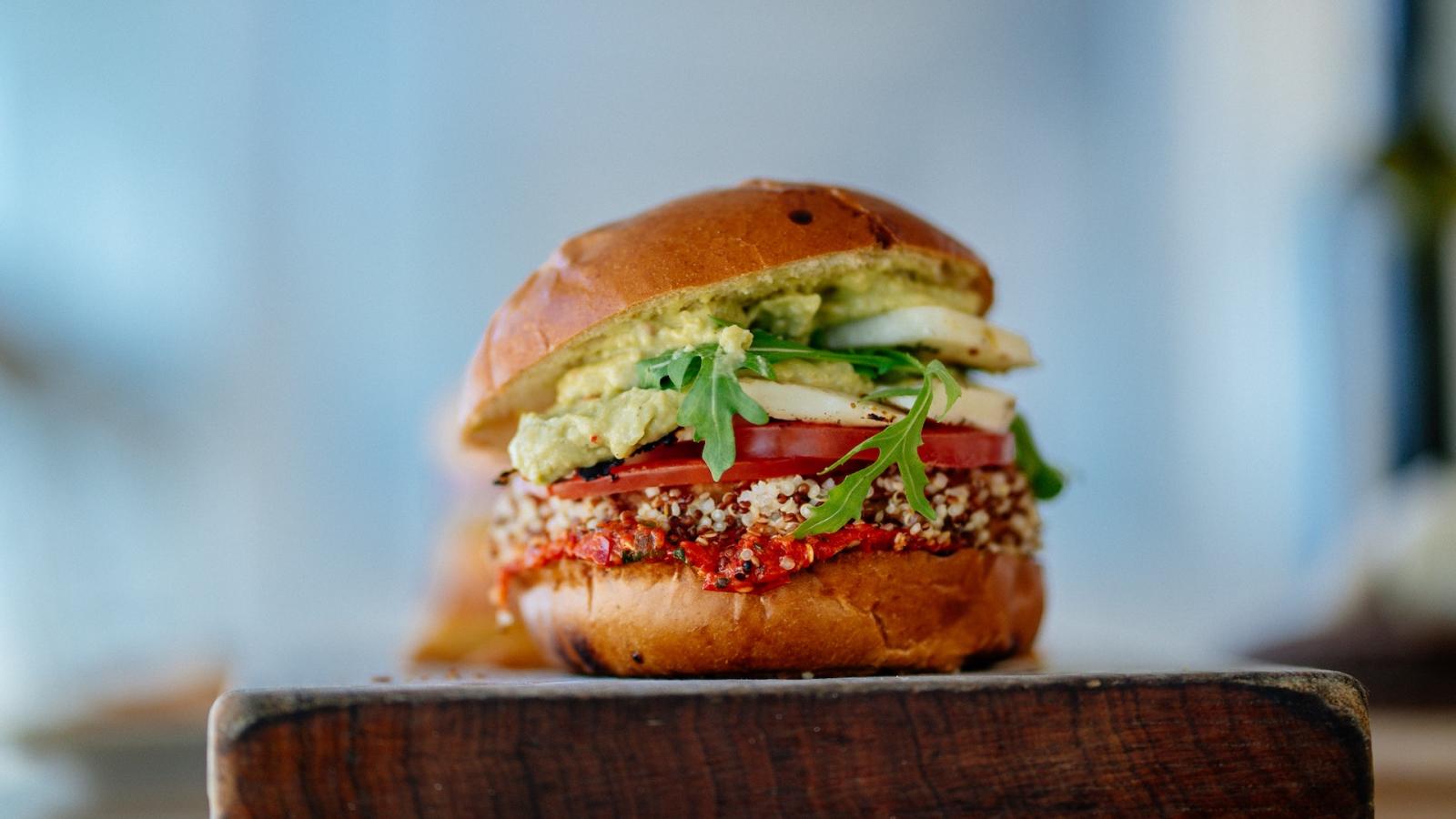 Canada's national women's hockey group is demanding "equal representation and a seat at the table" amid major management reviews within Hockey Canada.
On Tuesday, Scott Smith resigned as executive director of the sports federation, and the entire board of directors agreed to disband and decline re-election, likely allowing a new board to be installed. The members of Hockey Canada will vote to ratify these appointments no later than December 17, 2022.
The news came just days after interim CEO Andrea Skinner resigned. He only served two months in office.
In a press release issued Thursday, the women's national team said the latest developments represent a "first step in what we hope will be the beginning of constructive change" for ice hockey in Canada.
"We are confident that a Board will be appointed that truly represents the breadth of our nation and can advocate and fight for a safe environment for all participants and supporters."
The statement also called for a board of directors that could "embody the commitment" that the women's national team has repeatedly put into developing all applications within Hockey Canada and for the Paralympics.
"We ask for the same illustration with a seat at the table as we continue to promote and expand women's recreation around the world so that we can bring our perspective and work to ensure that the national governing body for our sporting activities becomes at least one which actually represents all "Canadians and protects its participants".
Hockey Canada has come under intense and increasing scrutiny in recent months. TSN's Rick Westhead first reported in May that Hockey Canada paid an undisclosed settlement to a woman who filed a .55 million lawsuit in 2018 alleging sexual assault by eight members of Canada's junior world team. Later in July, Hockey Canada announced that it had also paid .6 million in nine settlements related to sexual abuse claims through 1989. Read also about 1 link.